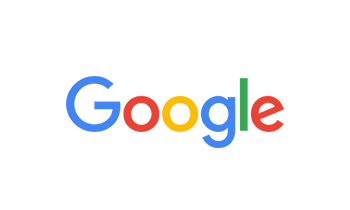 By Jazmin Reyes on Apr 12, 2023
Highly recommended, the team work fantastic as always. They answer all questions & stayed in top of it. It's always a pleasure to work with them. Always professional.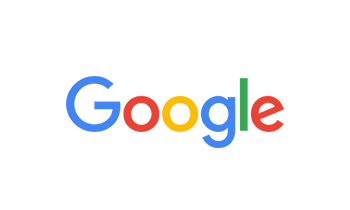 By Jose Molina on Feb 10, 2023
Muchas gracias por su trabajo todo fue muy atento I entendible sin problemas gracias asu equipo de trabajadores que hicieron todo posible para obtener la ciudadanía muy satisfecho y agradecido! (Translated by Google) Thank you very much for your work, everything was very attentive and understandable without problems, thanks to your team of workers who did everything possible to obtain citizenship, very satisfied and grateful!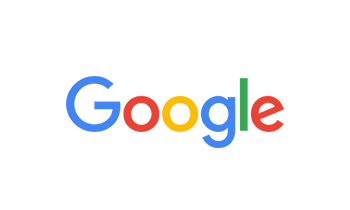 By Amit Gupta on Aug 16, 2022
Ana Mencini and Associates is an extremely professional organisation. They managed my Immigration case with utmost diligence and accuracy. They are very proactive, well planned, informed and most importantly genuinely caring for their customers. My experience has been wonderful and I would strongly recommend Ana and her team.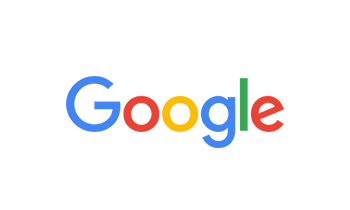 By Rajarshi Sadhukhan on Aug 06, 2022
Meticulous and prompt!! Ana Mencini immigration law firm provides great service and value for money. Our attorney Ana as well as the paralegals were always there to help and answers all your questions. I would highly recommend Ana Mencini for all immigration related matters!!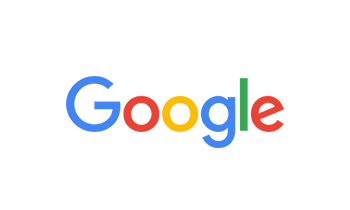 By Chandu Rao on Jul 28, 2022
One of the best immigration attorney in Chicago land area . Office staff is on top of everything and provides best professional service.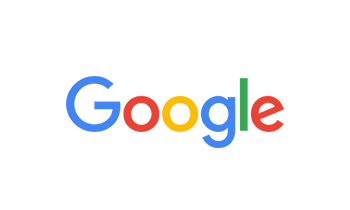 By Armando Jimenez on Jun 14, 2022
Recomendado fui por un asunto de inmigración Y me dijeron la verdad, no son como otros abogados que solamente quieren tu dinero,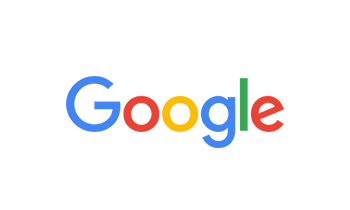 By Luis Amaya on Jun 14, 2022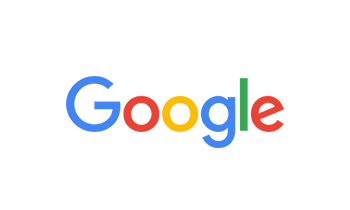 By Gloria J on Apr 01, 2021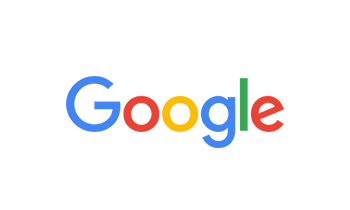 By Paola Coss on Mar 11, 2020